Cafe Abstract is a terrific place to hang out because it offers a wide selection of fast meals and multi-cuisine preparations. The rooms are softly lit and have a disco atmosphere, and the ambience is ideal too. This location is perfect for group eating since there is plenty of furniture available, and the atmosphere is kept upbeat by soulful live music performances, making it a prominent cafe franchise in India.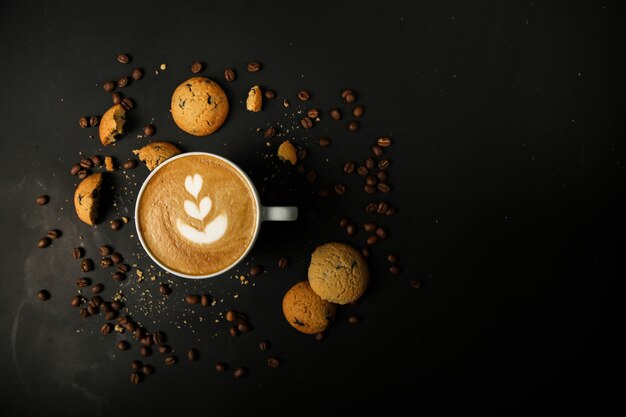 Its mouthwatering meal, which never compromises on quality and is a true feast for everyone's taste buds, is especially popular among young students, and because of this, its locations are virtually always crowded to the gills. Along with delicious pastries, They provides a choice of foods and beverages. With its cheery interior design and welcoming staff, it is also easy on the wallet and quickly makes its customers feel at home.
Why Cafe Abstract is better than The Beer Cafe
Cafe Abstract Franchise Model is FOFO and there are Area Required is 300-2000 sq ft. Area For Expansion PAN INDIA and there is Min Investment is 8 lacs and Max Investment is 15 lacs and Beer Cafe Franchise Area Required is 1200-1500 sqft. Area for Expantion PAN INDIA and there is Min Investment is 10 lac and  Max Investment is 15 lac. there are some differents to why Cafe Abstract is better than Beer Cafe.